Vision Boards
Using Astrology and Vision Boards
To Design Your Life Map And Tell A New Story
Vision Boards- Can be easily utilized to assist in bringing about positive changes to your life. Manifest what you want by using tools, techniques and strategies that are grounded in the law of attraction. Here you will find out how you can use them both as a tool to successfully to create the outcomes you desire.
Make sure to join us on our Facebook page.
See our new Facebook Comments section below.
Everything that is coming into our life we are attracting to us on some level. In essence what we need to do is to gain an understanding of where we are and where we want to go from here.
We need to break down the areas of our life that we want to focus on and where we want to change and First is about understanding your personal purpose - who you want to be. Next is is about things you want to accomplish in your life - what you want to do. Lastly, it is about what you want to have in your life.
For many it's time to tell a new story. Let your story be about the positive things you are hoping to achieve and align your desires with the resonating thoughts 'what you see is what you get' and 'thoughts are things'. Below you will find some useful tools to help you create your personal vision board. You will also discover some ways in which you can use astrology as a tool to gain deeper insight and help you to align with life energies. A horoscope is like having a lantern to light the way and how to instruction book to use as a guide.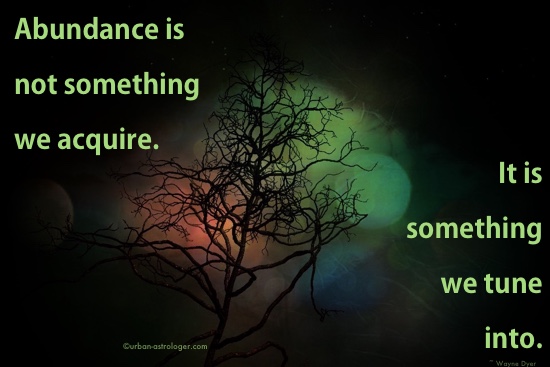 Using Vision Boards To Create A New Personal Story
How Does Astrology Help You Here
Where do you begin? If you are planning to use astrology as a tool in the mix you can start with the basics by understanding the energies of your Sun Sign. You will find many resources throughout the site to give you a sense of some of the key areas of your nature.
Beyond that is the initial astrological step is getting an understanding of your natal birth chart. If you already have that then you have a powerhouse of information to work from right from the start.
You can enter your birth data and find out where the planets were on the day you were born. Also check out our Moon resources as well. A New Moon is the best time to set your intentions for the upcoming month.
Where Does Astrology Fit In

Building a Practical Life Blueprint
So it is time to start drafting the storyboard or visionboard. What you see is what you get. Are you ready to create your story?
Using this process is a powerful tool in your 'Law of Attraction' toolbox and is one part of the process for creating the life you want. In visioning, one of the magic ingredients is the use of astrology.
Using your natal birth horoscope chart interpretation as a tool can provide you with immense insight into your life journey. Best to explore the different types of natal charts available to enhance the first step on your journey.
Astrology and Vision Boards
Now you have to get focused on your intentions. If vision boards are used in conjunction with astrology it can be a powerful way to focus and visualize your goals. Often in our busy lives we get caught up in daily thoughts that are focused on what we don't want. Merging these tools - can help keep things in focus and aligned.
The first priority is getting a true understanding of what we do want. The understanding of why you want it is key. You can use a journal to go through this process of self discovery. What do you want to Be? What do you want to Do? What do you want to Have? These are key questions that will help you get focused.
Astrological Reports
The following are some of the astrological reports that are available for purchase here on the site? If you have any questions please send me a note using the Contact form here.
Resources To Help You
Here are a few of the resources that are fun to work with no cost or a minimal cost.
One online program I find really useful and fun to work with is called Canva which is free to use. You will have to sign up to use their system but there is no cost to that. You can choose to share your creations or keep them private. Once you are finished your creation you can download it and use it as a digital version or have it printed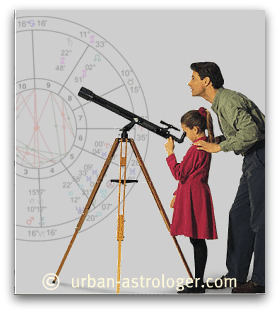 Does Where You Are Matter?
The only time you would have to pay a charge is if you use some of the images that they have associated a cost with which is minimal (usually a dollar). So you don't have to purchase anything and you can upload your own images as well. The best thing to do is to look for the 'use custom dimensions' option right on the main page - just under your login name. You can choose the size you want to use - and it gives you the option of choosing inches, pixels etc.
On top of the images you can add text and icons. A really great tool because you can save it and go back to it and add to it. Then you can of course download your updated version. Easy and fun.